FLASH NETWORKS
Optimize, Monetize, and improve the P&L of your network
Since 1995, Flash Networks has helped leading global mobile operators solve their biggest network performance and utilization challenges with innovative technology. Today, Flash Networks` patented, multi-service technology solutions serve over 500 million subscribers worldwide, providing the tools that enable operators to optimize, monetize, and protect their wireless users so that they can provide better performance and higher QoE for subscribers.
Mobile operators utilize Flash Networks' solutions to quickly and economically improve subscriber quality of experience, drive radio spectral efficiency, and monetize mobile internet traffic. The company's offerings are delivered via the vHarmony Mobile Internet Services Gateway and fall into two categories: Save Costs with Optimization, and Generate Revenue with Monetization.
ABOUT
Flash Networks
Flash Networks is a global leader in mobile network solutions with a focus on data optimization and monetization. For over 25 years, Flash Networks` Harmony platform has been deployed in leading telecom companies globally.
As an industry leader, Flash is committed to continuing to invest in state-of-the-art technology to evolve our products/solutions with new features and performance that address future needs and protect the investment of our customers.
With growing 5G and gaming traffic, Flash Networks is well-equipped to handle future demands of the mobile data world. Our expertise in handling high-throughput traffic enables Flash Networks to easily keep up and address technology changes, whether it's the shift from TCP to UDP, or new protocols or applications.
5G Application and Traffic Management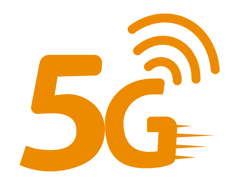 Realize the promise of 5G with the reliable optimization solution from Flash Networks which offers control over network utilization, data services, applications, security, and more.

Data Management for Cost saving
Improve your network quality without additional CAPEX with Flash Networks' traffic detection, monitoring, and control solution.
Radio Connection Optimization
Meet the demand for more radio resources without an immediate investment in new infrastructure by improving radio spectral efficiency.

Quality of Experience Booster
Differentiate your network, lower churn, and attract new subscribers by delivering the ultimate mobile data experience with Flash Networks QoE solutions.
Roaming Cost Control
Flash Networks can help you optimize, filter, or even block roaming traffic, with adjustments to meet your business needs.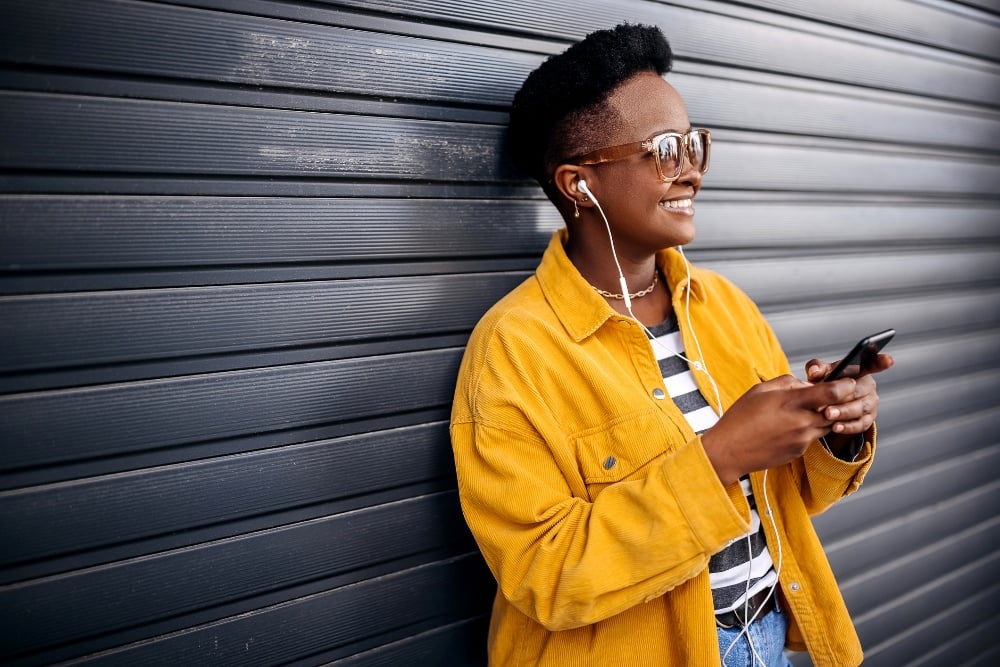 Service Monetization
Flash Networks` solutions can help you turn subscribers' love for video into an opportunity. Grow your subscriber base while actually reducing network strain.
Enhanced Web Services
Enhance your subscribers' mobile experience with seamless access to 3rd party services, URL blocking, and targeted promotions capabilities.