HARMONY GATEWAY
Deliver better, faster services with Flash Networks` Harmony platform
Flash Networks` Harmony is a carrier-grade platform that empowers mobile operators to enhance subscriber quality of experience (QoE) while reducing operational costs by applying best-in-class data monitoring, analysis, and policy-based management to traffic in the mobile core.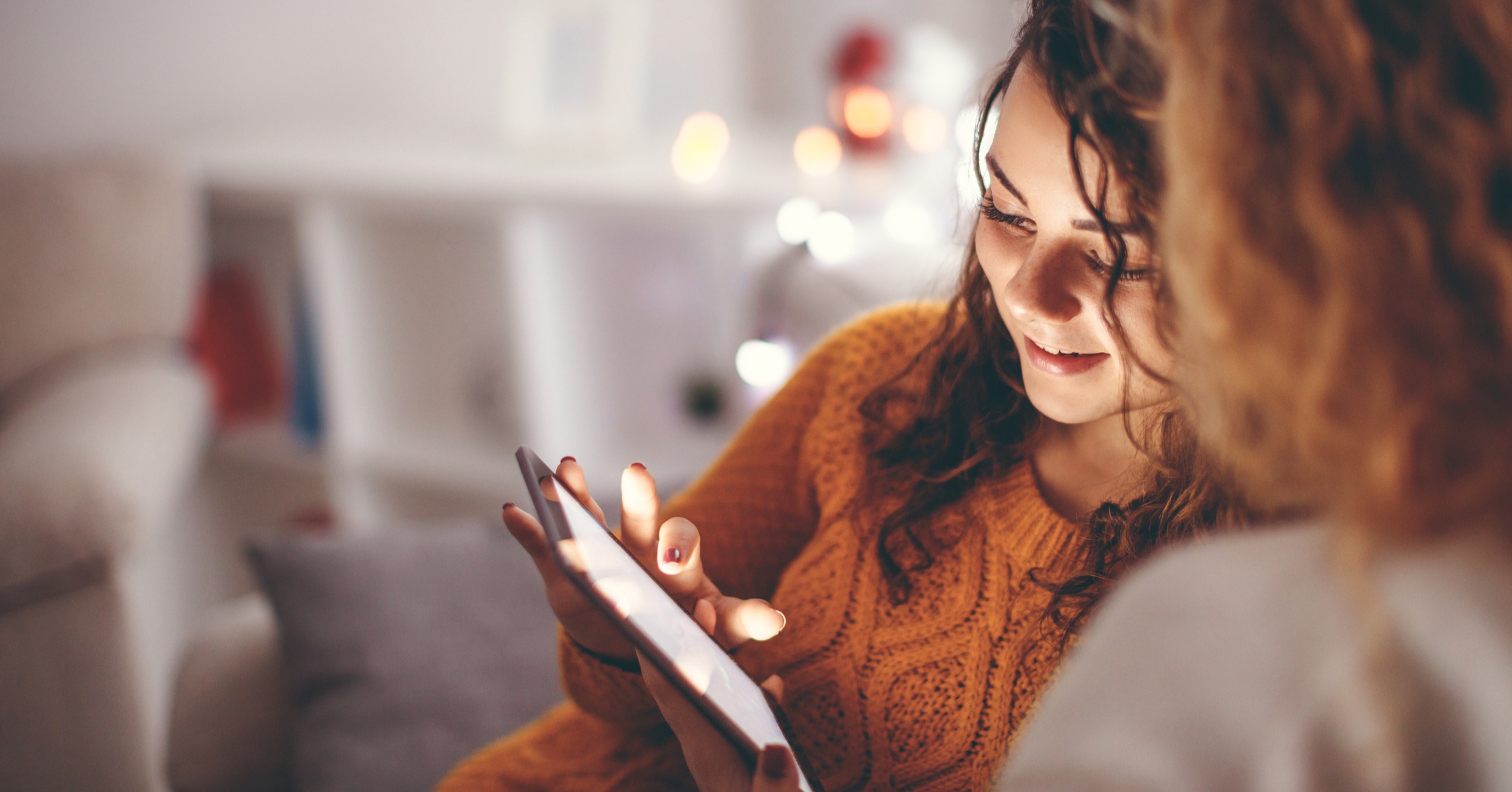 DIFFERENTIATE YOUR NETWORK WITH HARMONY
Mobile operators have already navigated massive change in a relatively short time. The introduction of smartphones with never-before-contemplated data capabilities and the desire of subscribers to use their mobile network for just about any task you can imagine has led to an explosion of growth over the last ten years, including:
5G is foreseen to explode to 1,02 Billion users in 2023
There have been more than 5.5 billion new smartphone subscriptions.
Today's mobile networks carry almost 300 times more data traffic than a decade ago.
The onset of 5G brings a whole new level of business pressure, including rising CAPEX to increase network capacity, high QoE expectations from subscribers, the danger of decreasing ARPU (average revenue per user), and the need to differentiate in both type and quality of services delivered.

PRODUCT BENEFITS
Quality of experience is everything – get it right every time.
Harmony is a central gateway that rationalizes multi-service proxy applications using mobile data while facilitating the timely implementation of new services with minimal integration efforts. This full-featured network optimization solution enables automated management of mobile traffic, real-time monitoring of the status of traffic/condition of subscribers, and provides direct control of network performance, subscriber experiences, and service delivery.
With Harmony, operators can meet the strategic objectives of increasing ARPU, generating new revenue streams from current infrastructure, improving operational efficiency, and reducing time to market when introducing new services.
Keep existing subscribers happy and gain new ones with the market's fastest mobile network.
Generate new revenue streams with existing infrastructure.
Reduce time to market for new services
Improve operational efficiency to implement new services with minimal integration efforts.
Carrier-grade performance
Improve the quality and reliability of your services with high availability, performance, security, and quality of service (QoS).
Increase capacity to meet new demands and plan for future growth.
Future-proofed operations
Upgrade or expand your coverage to better serve a growing number of customers.
Optimize, Monetize, and Grow your Mobile Investments with Harmony
We can both meet you where you are, as well as scale for future growth with our vHarmony, cHarmony, or 5gHarmony platforms.
PRODUCT FEATURES
Get the most out of your mobile network.
In line with Flash Networks' mission to optimize and monetize everything mobile, Harmony can help you increase efficiency, reduce time-to-market, and generate new revenue streams with improved support for new features.
Just-in-time (JIT) content delivery
Maintain the minimum video traffic load on the network while still meeting demand by ensuring data arrives when needed, but no sooner.
Cell-based traffic management
"Squeeze" more traffic out of existing network infrastructure by optimizing the performance of specific cell towers based on heavy usage times.
Detect and proactively engage subscribers by identifying network trouble spots and solving issues before they impact subscribers.
TCP acceleration/congestion control
Get the most out of your mobile network with improved resource utilization and faster data transmissions, gaining up to 10% network capacity and handling even more traffic with better throughput, congestion avoidance, and faster retransmission.
Facilitate the enforcement of fair usage policies with the help of Flash Networks` tethering detection capabilities.
Adaptive Bitrate Management (ABM)
Optimize the use of network bandwidth by adjusting the resolution level and video quality of streams and streaming videos in smaller blocks.
Improve customer gaming experience while optimizing their video stream to available network conditions, reducing network load, and increasing QoE.
Facilitate sharing of business-critical information such as charging and personalization to both on- and off-portal service providers.
Simplify integration with content providers with on-the-fly manipulation of HTTP requests.
Reduce the need for network configuration by using Explicit proxy to handle subscriber web requests.
Enable secure web access and protection from increasingly sophisticated threats, including malware and phishing sites.
Monitor vital data in charts displaying chosen data types over a specified duration – can be saved for up to 12 months.
One tool for all your mobile traffic optimization and monetization needs.