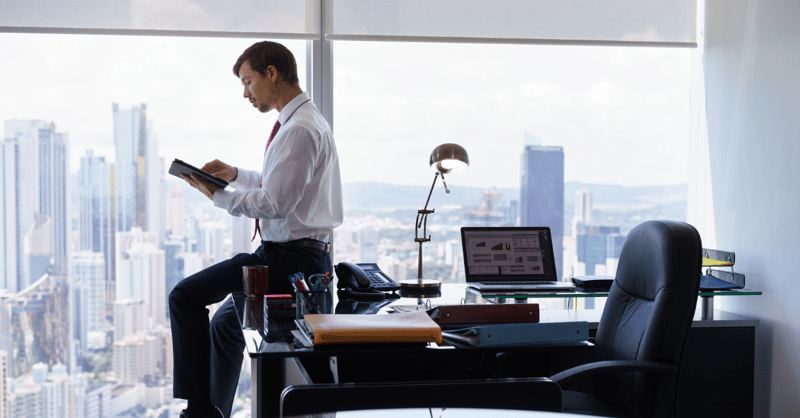 Optimization solutions increase the effective throughput by creating higher utilization of the network infrastructure. Learn how to improve the quality of experience for all users without affecting their real-time viewing experience.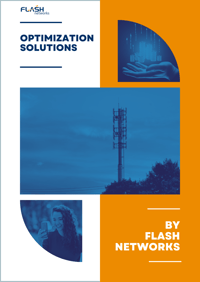 Flash Networks' monetization solutions can help mobile operators turn subscribers' love for video into an opportunity. Learn how to grow your subscriber base while actually reducing network strain.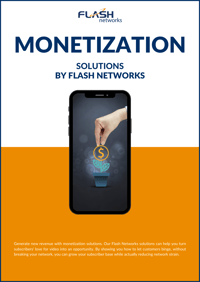 Flash Networks` Harmony is a carrier-grade platform that empowers mobile operators to enhance subscriber quality of experience (QoE) while reducing operational costs by applying best-in-class data management.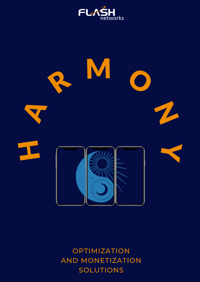 Harmony by Flash Networks can significantly optimize energy spending and save mobile operators
millions of dollars with an innovative 3-dimensional solution that cuts electricity costs.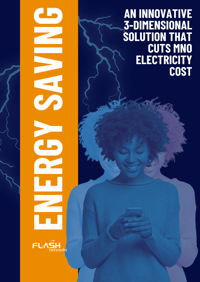 Radio Expansion Cost saving
Radio Spectral Efficiency and its cost are the largest expense for MNOs. Cost-saving solutions reduce the need to expand the RAN. Learn how to exchange Radio Expansion with Optimization and save costs of up to 30%.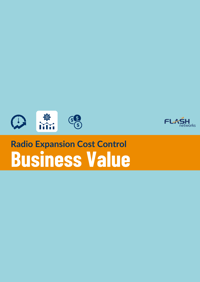 Radio Expansion Cost saving - short
Enabling more value from the existing network infrastructure gives mobile operators options for better ROI. Optimization has the same benefits as adding spectrum and RAN but it is faster to deploy and has a higher ROI.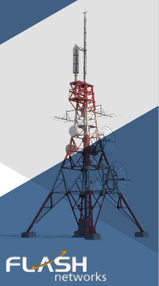 One tool for all your mobile traffic optimization and monetization needs.