FLASH NETWORKS
Customer Support
To access our ticket system, click the button below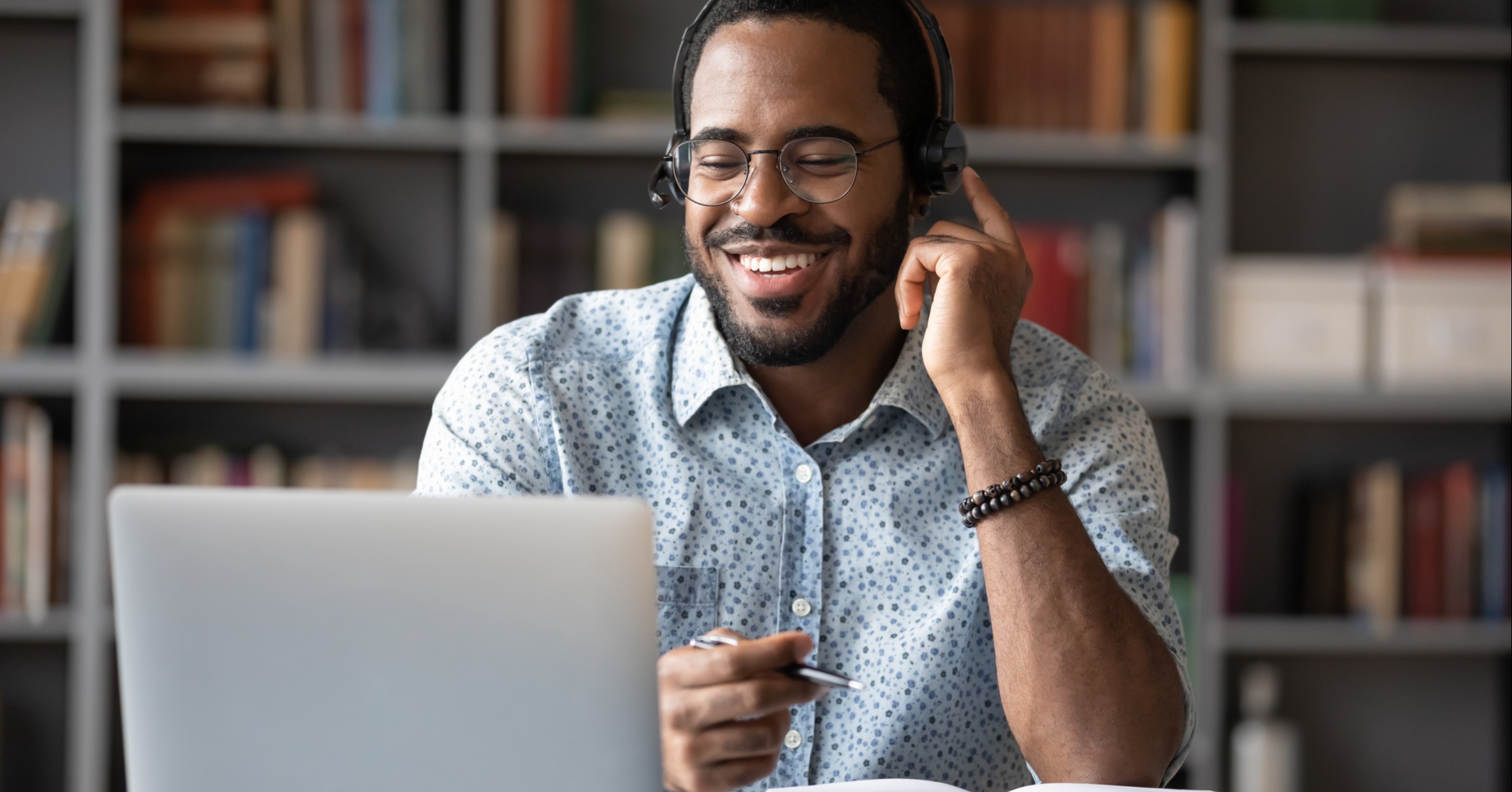 Flash Networks makes your needs our top priority
At Flash Networks we understand the need for fast response, seamless integration, and, most importantly - customer loyalty. Just as we know that your customers are the first priority for you, so as well our customers come first with us and we strive to ensure customer satisfaction.
The continuous evaluation and improvement of the services we provide to our customers is an integral part of our efforts. Your feedback helps us learn what works and what could be better and we use this information to improve our services accordingly. We know that without the help of our loyal customers, we cannot be exceptional.
Our staff - network technical experts, and the Flash Networks Customer Service group complement our product offering.
Our Maintenance services include:
24/7 Call Center
International Hotline: +44-1753-447448
Customer Technical Assistance Center (TAC)
Software Support, patches, and remote diagnostics
Hardware Support and Replacement