MINIMIZE COST WITH ADVANCED RADIO SPECTRAL EFFICIENCY
Data Management

- innovative radio spectral efficiency
Subscribers consistently seek more content, leading to network and cell congestion and impacting user experience. With the surge in data and device usage, operators face challenges in maintaining average revenue per user (ARPU). Regain control of your business and network data using Flash Networks' radio spectral efficiency solutions.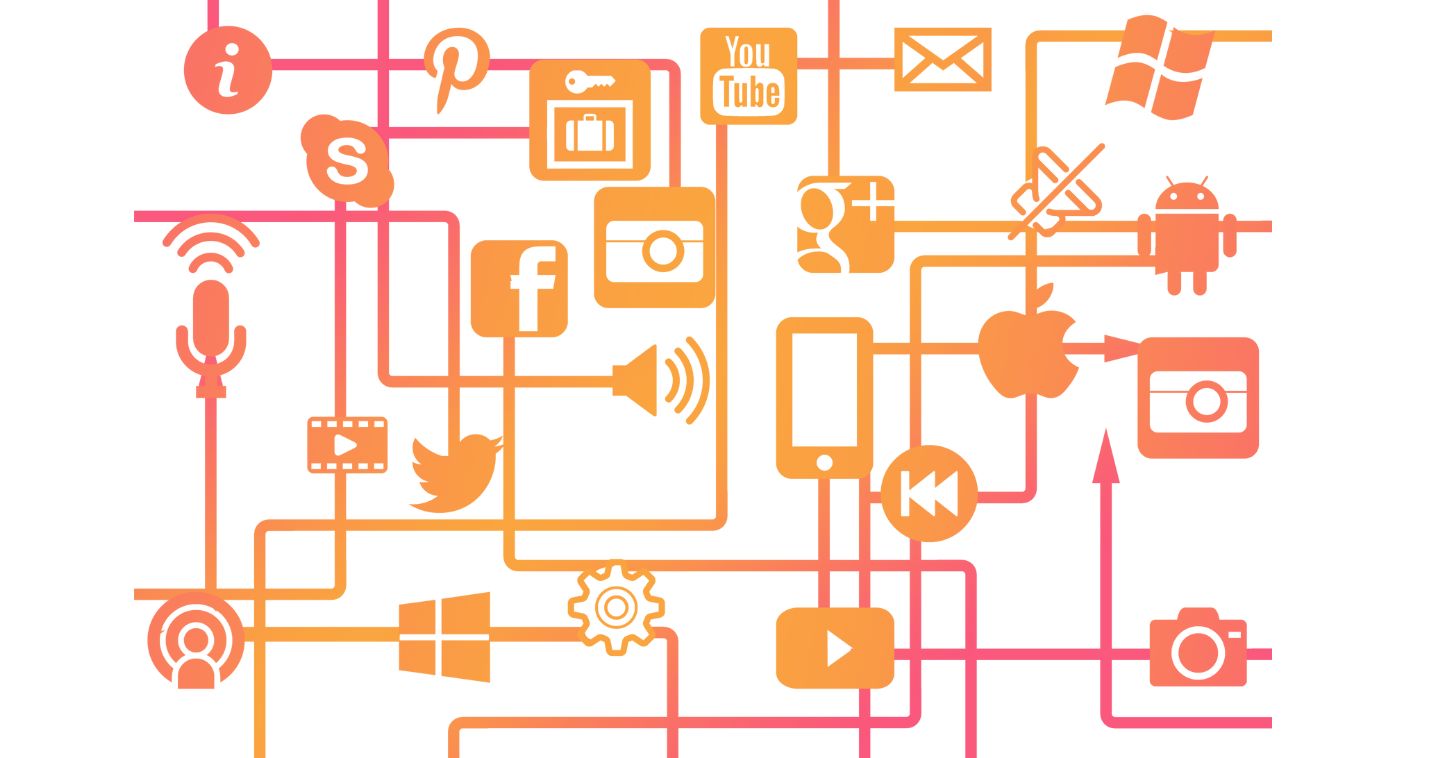 SOLUTION BENEFITS
Proactively manage Network Costs with Optimization
During high-traffic events such as video and social media content consumption, radio resources may become temporarily saturated, negatively affecting user experience. This can lead to key performance indicator (KPI) degradation, prompting operators to upgrade their cell infrastructure. With Flash Networks' solutions, this cost can be significantly reduced.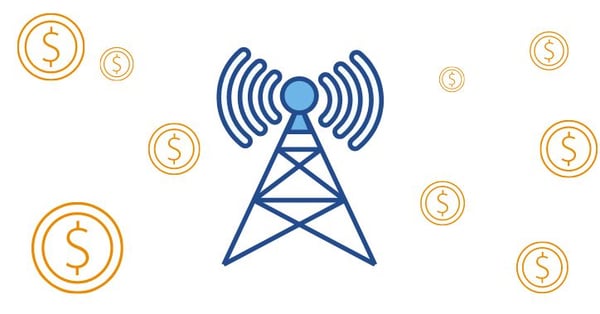 Efficient resource allocation
Reduction of data usage and Physical Resource Block (PRB) utilization by 20-30%, without compromising the Quality of Experience (QoE).
Secure subscriber experience with Just-In-Time detection and mitigation.
Minimize Unnecessary Network Expenditure
Optimize existing infrastructure usage, deferring new investments by maximizing traffic capacity in the current network.
Rapid Return on Investment (ROI)
Mobile Network Operators (MNOs) typically have 5-10% of existing cells in expansion planning. Busy hour average user throughput is the primary indicator for MNOs to consider installing a new cell. Flash Networks can save tens of millions of dollars in OPEX and CAPEX by preventing these upgrades.
Radio Spectral Efficiency from the Data Core
Harmony, Flash Networks' integrated platform, employs software intelligence at the network core to mitigate the impact of video and other high-traffic flows on the RAN, reducing the need for RAN expansion. Data Management solutions accommodate growing bandwidth and speed requirements, preventing network densification.
SOLUTION FEATURES
Control Network quality without Additional CAPEX
Network density is a crucial metric for evaluating network effectiveness. When network density is insufficient, MNOs often resort to investing in new cell sites or spectrum. Flash Networks' Data Management solution optimizes all cells, saving tens of millions of dollars in OPEX and CAPEX.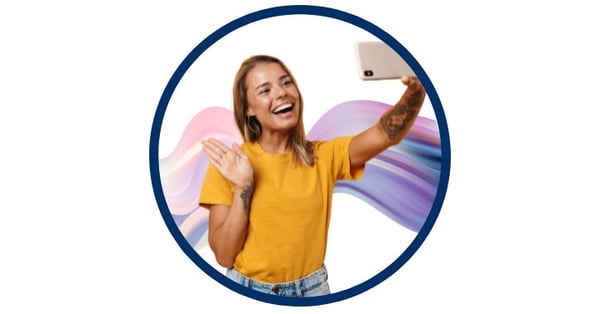 User and cell traffic detection
Flash Networks monitors each subscriber's status in real-time and uses cell ID to determine user and cell load levels.
Data Management is an innovative radio spectral efficiency solution that enhances cell site capacity and mobile subscriber speeds. This machine-learning-based solution improves customer QoE while reducing costs and congestion, providing an advanced alternative to additional spectrum and cellular radio sites deployment.
Cell-based traffic management
Optimize the performance of specific cell towers during peak usage hours, maximizing traffic capacity in the existing network.
Enhance subscriber gaming experience by optimizing video streams based on available network conditions, reducing network load, and increasing QoE.
DATA MANAGEMENT FOR COST SAVING
Use Case
Heavy traffic
Very heavy traffic
Optimization of a specific cell load is at healthy levels. The same difference is with the number of active users. In a customer use case without Optimization in the same load in rush hour, active users are between 2 and 8. With Optimization, active users are between 13 and 17 in rush hour. You can squeeze more traffic out of the existing network infrastructure and optimize the performance of cell towers, based on subscribers` usage. With Flash Networks.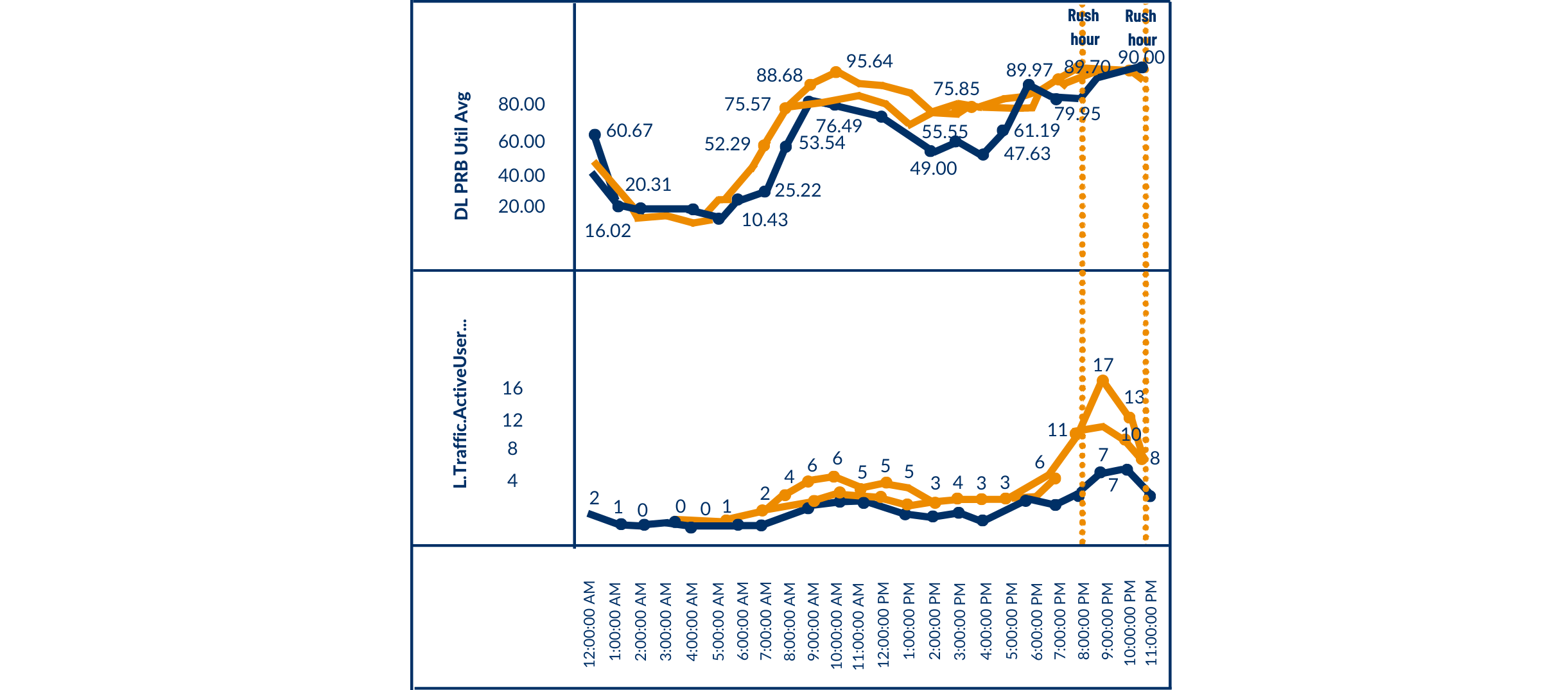 Discover how Flash Networks can help you control data usage without incurring additional CAPEX.