OPEX SAVING SOLUTIONS AND MONETIZATION SOLUTIONS FOR MVNOs
Pay less to MNOs for data usage and generate revenue with special plans
MVNOs utilize Flash Networks' solutions to quickly and economically save costs, monetize mobile internet traffic and offer Cyber Security Services.
Save up to 30% of operational expenses

Reach your financial goals

Generate new revenue streams




Take advantage of additional

services for MVNOs
Take control of your business with Flash Networks` OPEX SAVING AND REVENUE GENERATION solutions.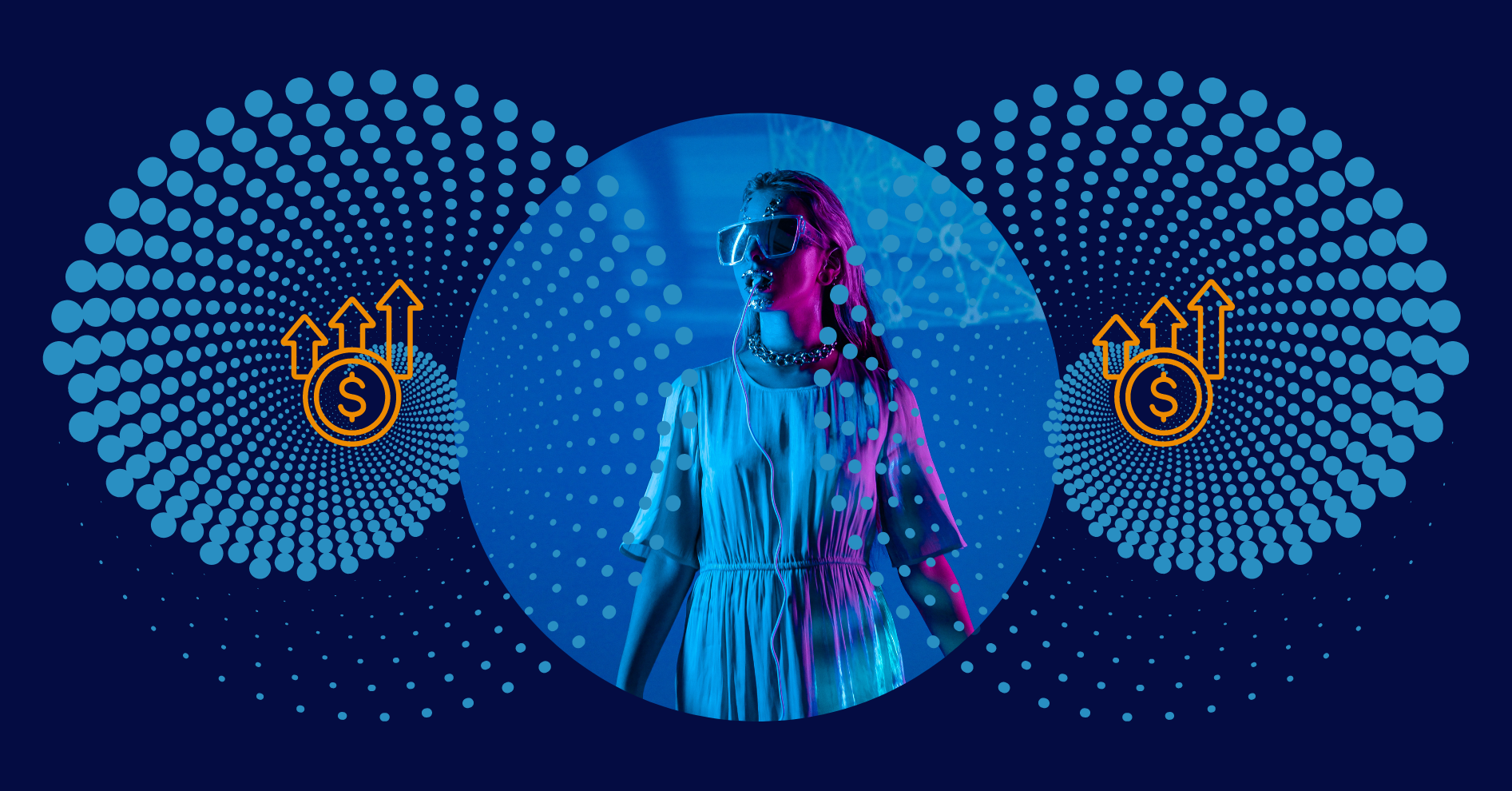 BUSINESS MODEL FOR COST SAVING
Simple OPEX saving solution based on an annual term

All-inclusive solution in a monthly fee

Maintenance included

Easy deal


Super-fast ROI and saving KPIs measurement
COST-SAVING SOLUTION BENEFITS
OPEX saving while delivering the ultimate mobile data experience.
Flash Networks` solution offers unparalleled multiple services into user experience, data savings an cost reduction
Reduce the monthly OPEX significantly with a video data optimization solution.
Enable subscribers to binge on video content without draining their data plan.
Deliver ultimate experience
Ensure customers' "data budget" lasts the entire month, reducing surprises and disappointment.
COST SAVING SOLUTION FEATURES
Optimize video traffic with the best-in-class solution
Achieve cost savings with the following features:
Adaptive Bitrate Management
The network and data are monitored in real-time to enable proactive optimization for Over-the-Top vendor traffic, adjusting the streaming rate based on the bandwidth available. This ensures that network overload is eliminated.
Just-In-Time is Flash Networks' unique feature. When subscribers watch videos on YouTube and Netflix, Just-In-Time manages the load of the watched video to consume less data, by controlling the time of the video appearance on the read-ahead buffer.
BUSINESS MODEL FOR REVENUE GENERATION
Additional service
s that allow
MVNO
s to create cu
stomized plan
s for
sub
scriber
s

Consumer Cyber Security

Enhanced web services

Super-fast ROI
CYBER SECURITY SOLUTIONS FOR MVNOs
Our clientless mobile threat detection and prevention solution integrates seamlessly into your network policy and is designed specifically to meet your needs and those of your customers.
By identifying more threats and protecting individual subscribers, families, business subscribers, and IoT devices from the ever-mounting security threats targeting mobile and IoT devices, we can help you maintain a great user experience while preventing malicious traffic from reaching your customers' mobile devices.
Protect devices from accessing malicious or susceptions destinations

Prevent infection of IoT devices and isolate infected devices

Block malicious flows

Prevent infections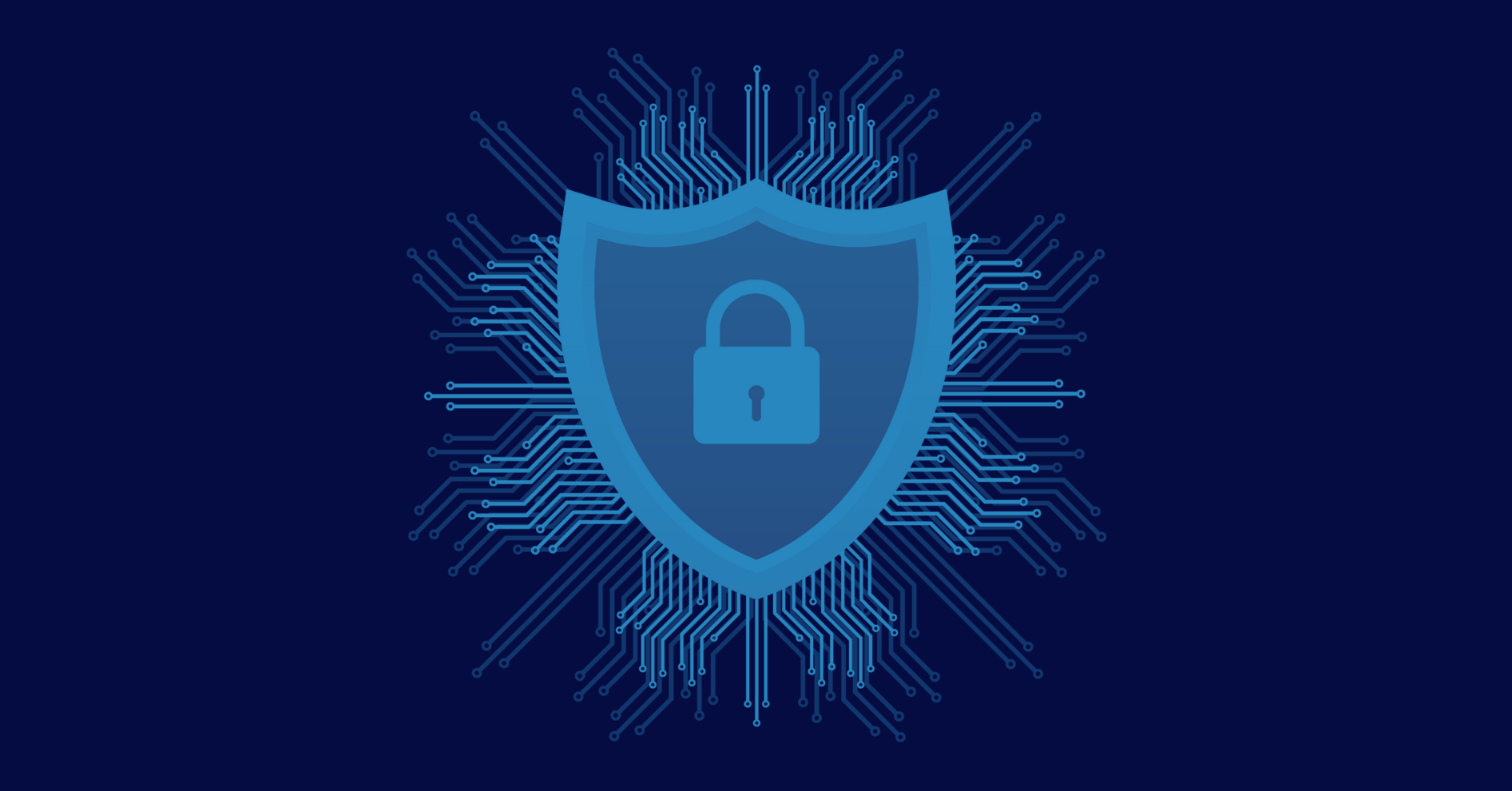 Offer additional monthly plans to subscribers for an extra charge with the following features:
Anti-x and reputation protection
Offers wide-ranging protection including Anti-malware, Virus, Phishing, Botnet, and Command and Control.
Encrypted traffic (HTTPS) support
Blocks illegal domain requests with Domain resolution and IP-address-based reputation filtering.
Customized Control policies per Enterprise/Family and employees' segments. Protection and Attacks History logging and viewing.
Enables enforcement with APN (access point name) and/or MSISDN list-based policies, as well as PCRF (policy and charging rules function)-based policy decisions for opt-in subscribers/services.
ADDITIONAL REVENUE GENERATION SOLUTIONS FOR MVNOs
Unlimited ("binge") video
Enable subscribers to binge on video content without draining their data plan by reducing video traffic to SD.
Offer HD video as an upsell to subscribers who want it.
Ensure customers' "data budget" lasts the entire month, reducing surprises and disappointment.
URL filtering allows limiting access by comparing web traffic against a database to prevent users from accessing harmful sites such as restricted content pages. So, you can comply with regulatory government requirements. For example, IWF/NMEC or government lists to allow/deny browsing to illegal sites.
HTTP/S header Enrichment (Single Sign-On)
Single Sign-On enables subscribers to securely authenticate with multiple applications and websites by using just one easily remembered set of credentials. So, you have Network-based authentication rather than weak and annoying subscriber authentication, and subscribers run within the recommended secured environments.
Explicit proxy functionality provides compressed content and has a specific feature that establishes an SSL tunneling obscuring the SNIs/URLs end to end between client and servers.
Push Proxy Gateway technology enables pushing content to a wireless device without prior request from the mobile subscriber. Subscribers get notified of new content and new services without the need to explore the Internet.
Customer Experience Insight
The Flash Networks solutions offer detailed and accurate subscriber QoE reporting to visualize subscriber experience, Video MOS in an encrypted world. Proactively spot your network bottlenecks, as well as understand traffic and service quality trends.
The tethering control feature enables the classification of subscribers' data traffic originating from different types of devices tethered to a mobile device and a single purchased mobile data plan. While leveraging It provides effective reporting capabilities that enable operators to take business decisions on how to manage such usage. In some cases, operators offer would like to limit free-of-charge data plans for selected services like WhatsApp, where the volume provided to the subscribers is normally much more than the normal use of a single subscriber.
I want to learn how Flash Networks can help
save cost and boost revenue.