FLASH NETWORKS
Company Overview
Flash Networks is the industry leader in mobile Internet optimization and monetization with hundreds of deployments at innovative operators, serving over 500 million subscribers worldwide. Flash Networks provides mobile operators with best-of-breed technologies that enable revenue-generating services, mobile data acceleration, data explosion control, and video optimization. With Flash Networks, operators can maintain a great subscriber experience by preventing malicious traffic and other security threats, optimizing the delivery of data-rich services, and monitoring actual service quality in real-time.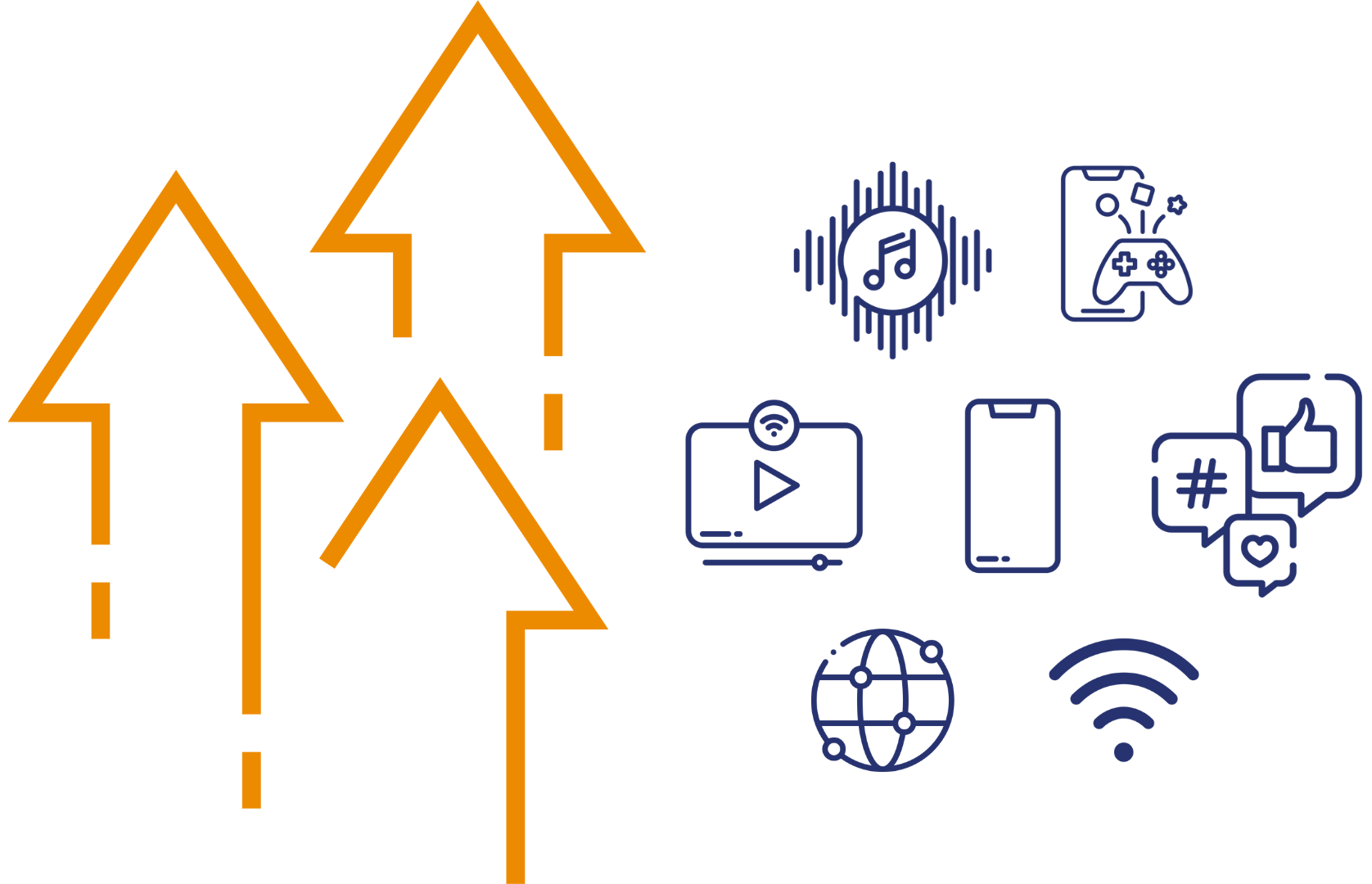 POWERFUL FEATURES
Why Choose Flash Networks?
Since 1995, Flash Networks has helped leading global mobile operators solve their biggest network performance and utilization challenges with innovative technology. Today, Flash Networks` patented, multi-service technology solutions serve over 500 million subscribers worldwide. We optimize operators' mobile traffic and monetize their existing network to protect their wireless users so that they can provide better performance and higher QoE for subscribers.
Mobile operators utilize Flash Networks' solutions to quickly and economically improve subscriber quality of experience, drive radio spectral efficiency, and monetize mobile internet traffic. The company's offerings are delivered via the vHarmony Mobile Internet Services Gateway and fall into three categories: Network growth and Optimization, Cyber Security, and Monetization.
Flash Networks is part of the Lumine group, a portfolio within Volaris Group, a subsidiary of Constellation Software Inc.
Flash Networks has field-proven technology, which helps mobile operators create unique services for their subscribers while reducing costs.
Flash Networks provides unique solutions to some of the largest mobile operators worldwide and has over 500 million subscribers daily.
Flash Networks' productized, policy-based Harmony platform empowers mobile operators to enhance subscriber QoE while reducing operational costs, and deliver cyber security services.
From direct integrations with card networks and banks to checkout flows in the browser, we operate on and optimize at every level of the financial stack.
Our highly-experienced technical experts and dedicated customer support team are right by your side at all stages of your deployment.
Flash Networks is a part of Lumine Group, a portfolio within Volaris Group, a subsidiary of Constellation Software Inc.
Because Flash Networks` team is a team you can trust. Guaranteed!
FLASH NETWORKS
Company Values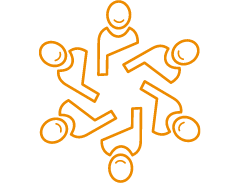 Alignment with Employees and Customers
We act in the best interest of our employees and Customers. Consistently seeking partnership and mutual benefits.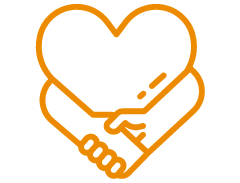 Integrity, Honesty, and Respect
We value our reputation and conduct our business with integrity, honesty, and respect for each individual.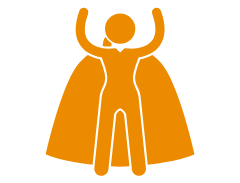 Acting with Courage
We demonstrate a willingness to take risks while conducting our business in a responsible manner. Pairing an innovative, out-of-the-box way of thinking with an agile and flexible approach.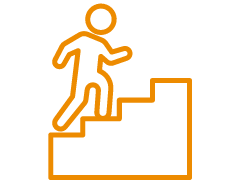 Drive for Progress Through Ownership
We are committed to a constant pursuit of excellence, never being satisfied with the status quo.