GENERATE REVENUE WITH MONETIZATION SOLUTIONS
Cyber Security
With the rapid increase in traffic volumes and the number of mobile devices, the security threats that consumers and business subscribers are facing have also grown.
Not only are mobile devices ubiquitous, but the way we use them has evolved, meaning they now provide access to vital personal and business information including stored passwords and financial records.
With 5G networks carrying much more data, of various types, there's also more risk and more to protect.
Security concerns around mobile device use put mobile operators in a unique position to offer subscribers peace of mind.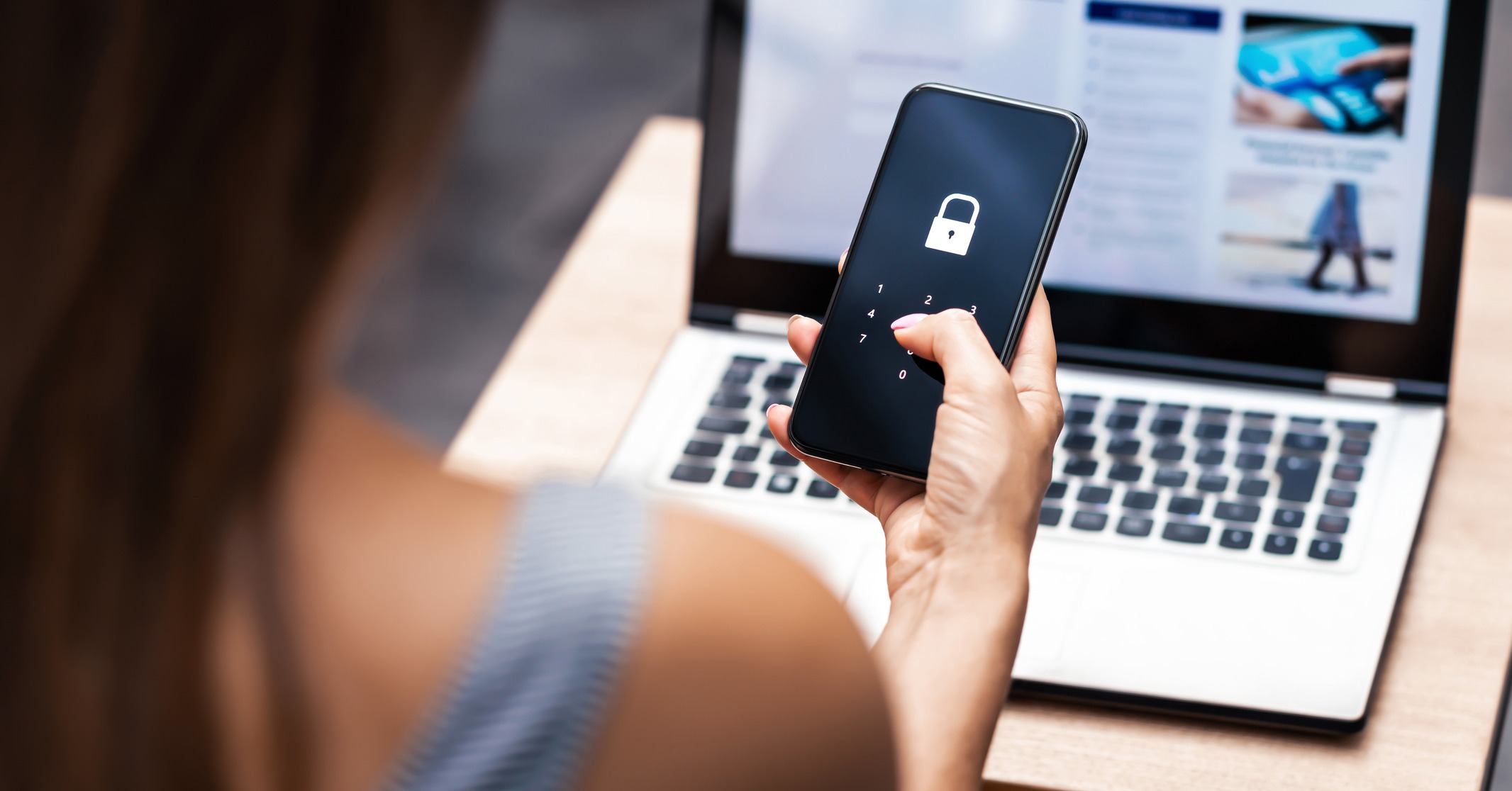 SOLUTION BENEFITS
Prevent malicious traffic from reaching your customers' mobile devices.
Our clientless mobile threat detection and prevention solution integrates seamlessly into your network policy and is designed specifically to meet your needs and those of your customers.
By identifying more threats and protecting individual subscribers, families, business subscribers, and IoT devices from the ever-mounting security threats targeting mobile and IoT devices, we can help you maintain a great user experience while preventing malicious traffic from reaching your customers' mobile devices.
Protect devices from accessing malicious or susceptions destinations from the core of your network.
For small and medium businesses
Protect devices when employees are out of the office and prevent infection of company servers and colleagues.
For Internet of Things (IoT)
Prevent infection of IoT devices and isolate infected devices, while sending notifications to the device owner/supervisor.
SOLUTION FEATURES
Offer subscribers peace of mind with their mobile data.
Offer subscriber peace of mind – seamlessly secure mobile devices while maintaining a great user experience – with the following Flash Networks features:
Anti-x and reputation protection
Offers wide-ranging protection including Anti-malware, Virus, Phishing, Botnet, and Command and Control.
Encrypted traffic (HTTPS) support
Blocks illegal domain requests with Domain resolution and IP-address-based reputation filtering.
Parental and admin control center
Allows control policy customization per segment (e.g., family, enterprise, employee) and provide logging and viewing of protection and attack history.
Policy-based enforcement:
Enables enforcement with APN (access point name) and/or MSISDN list-based policies, as well as PCRF (policy and charging rules function)-based policy decisions for opt-in subscribers/services.
Network Security
An additional service to Harmony deployment and features is a Security Solution from Flash Networks. Mobile operators can protect their subscribers from ransomware, malware, phishing, and similar threats. Additional monthly plans can be offered to subscribers for an extra charge.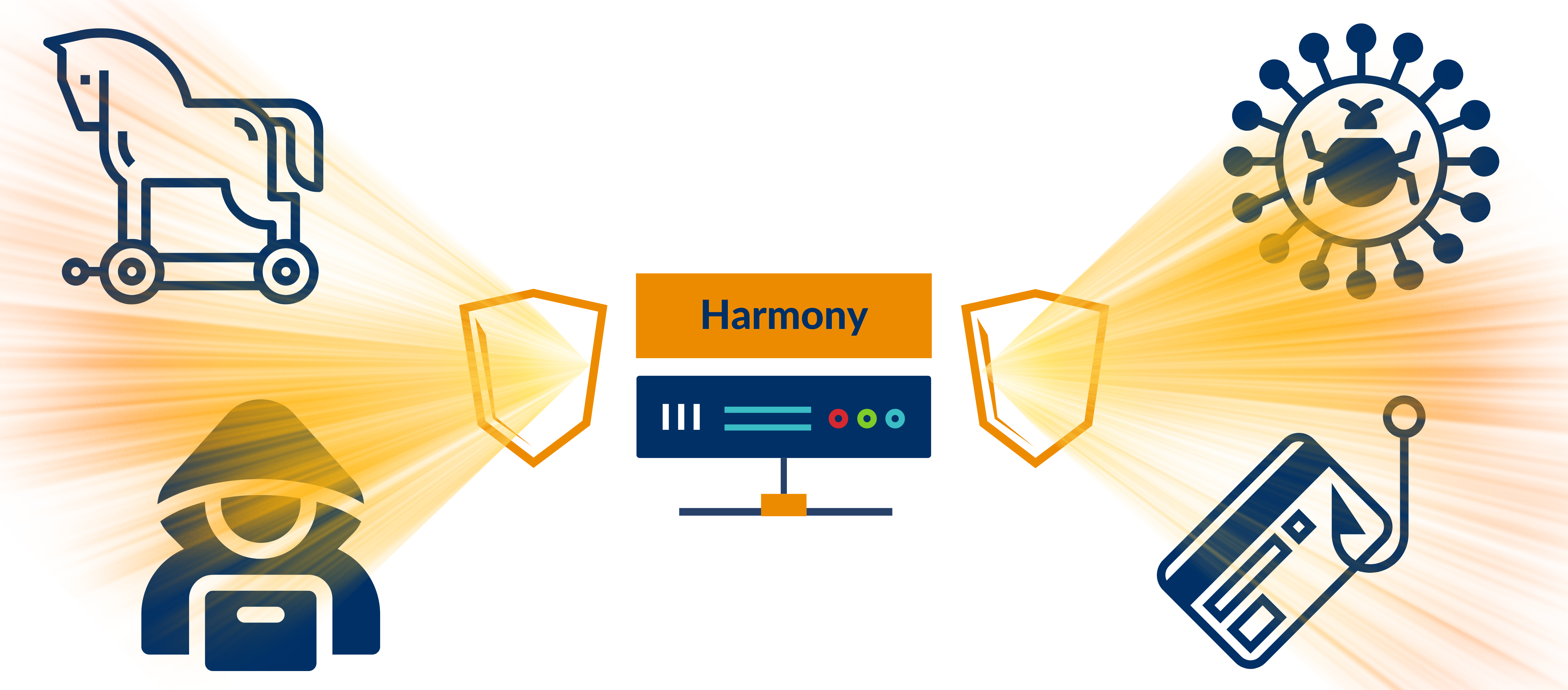 Security solutions can help me monetize my business.