GENERATE REVENUE WITH MONETIZATION SOLUTIONS
Service Monetization with video service-based plans
Subscribers love being able to watch videos wherever and whenever they like. However, they don't love the buffering that can come from the congestion of everybody else doing the same thing.
Marketing differentiated data plans can help you meet subscriber expectations and save your network from the potential impact of overwhelming HD traffic.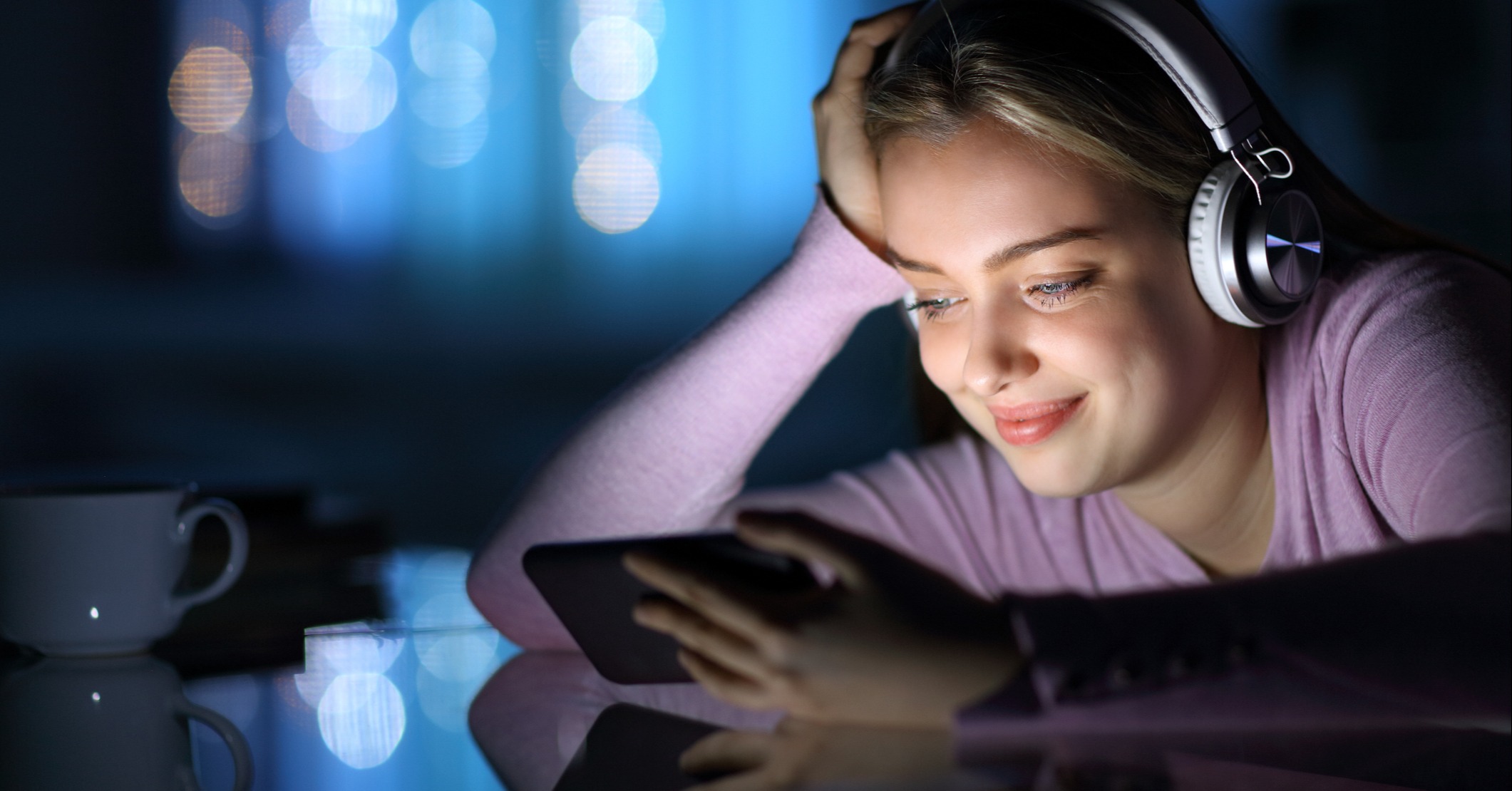 SOLUTION BENEFITS
Offer HD video as a service upgrade, not a network strain.
Our Flash Networks solutions can help you turn subscribers' love for video into an opportunity. By showing you how to let customers binge, without breaking your network, you can grow your subscriber base while actually reducing network strain.
By reducing all video traffic to SD, not only can you support subscriber demands while limiting the impact on your network during peak periods, but you can also offer HD video as an upsell to those who really want it.
Solve subscribers' strongest pain points and enable them to enjoy all the benefits of the network.
Mitigate impact on network resources
Market plans that will limit the impact on your network during peak periods.
Offer plans for unlimited usage and/or specific services such as gaming, HD video, etc., as well as promote the sale of data saver plans for price-sensitive markets.
SOLUTION FEATURES
Boost subscribers' video experience and save on infrastructure costs.
Limit the impact of HD traffic on your network resources, while increasing sales and ARPU (average revenue per user) with the following Flash Networks features:
Unlimited ("binge") video:
Enable subscribers to binge on video content without draining their data plan by reducing video traffic to SD.
Offer HD video as an upsell to subscribers who want it.
Ensure customers' "data budget" lasts the entire month, reducing surprises and disappointment.
Different plans
Single Sign-On to Netflix
Monetization solutions allow the marketing of different data plans that will limit the HD impact on your network during peak usage periods. Mobile operators can increase revenue for HD Video, promoting Data Saver and Cyber Security addition in Budget plans for price-sensitive markets and Unlimited plans for heavy data plans. The operator can define the most popular streaming services to be included in the plan.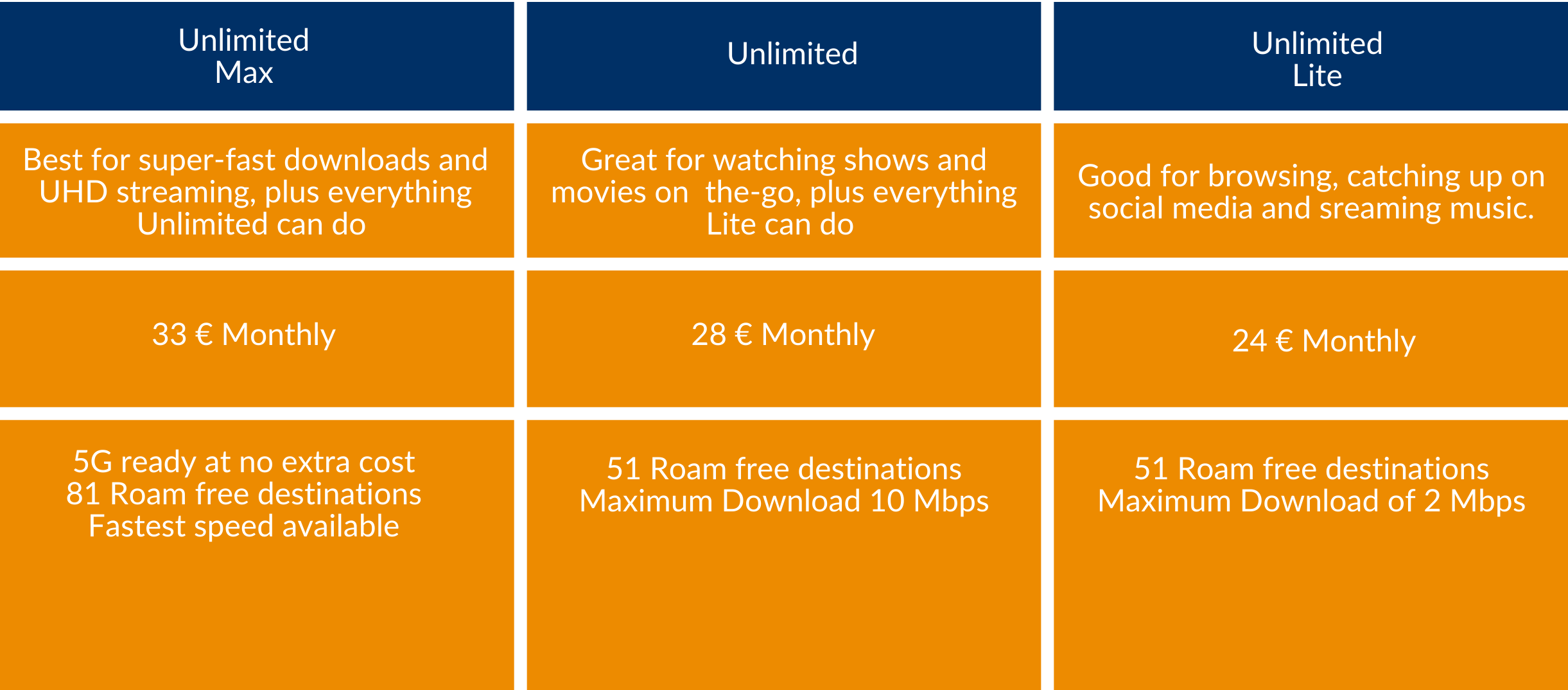 Mobile operators can create different Netflix plans with streaming options that include Netflix subscriptions. Plans can be standard or extended.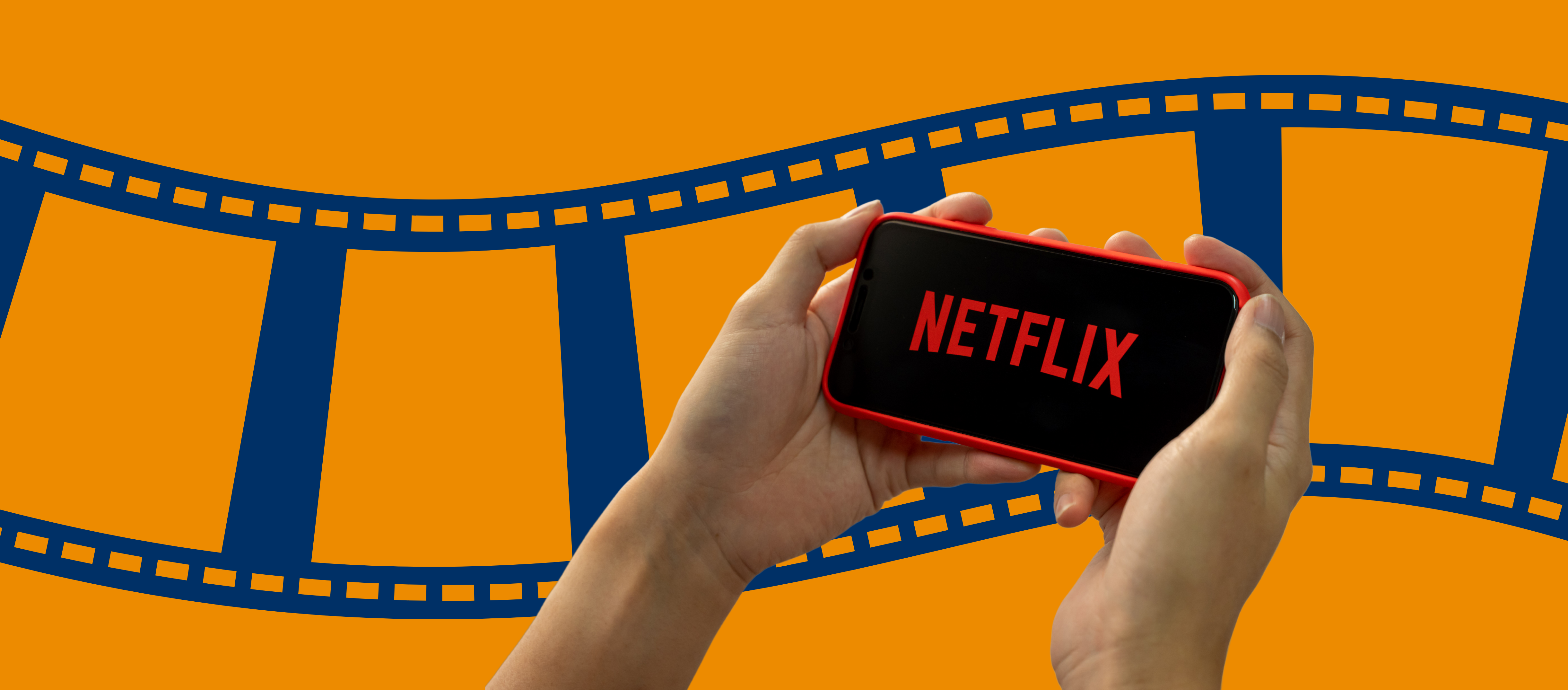 I want to grow my business by monetizing additional services.