SAVE COSTS WITH OPTIMIZATION SOLUTIONS
Quality of Experience Booster
With the success of your business depending on the ability of your network to offer outstanding services to subscribers, high Quality of Experience (QoE) is vital.
Today's connected subscribers want high availability and reliable anywhere access to advanced applications and rich video content. As lock-in mobile contracts and other switching barriers fall away, subscribers churn is easier and more common.
Therefore, the success of your business depends on the ability of your network to offer outstanding services to subscribers, and high Quality of Experience (QoE) is vital.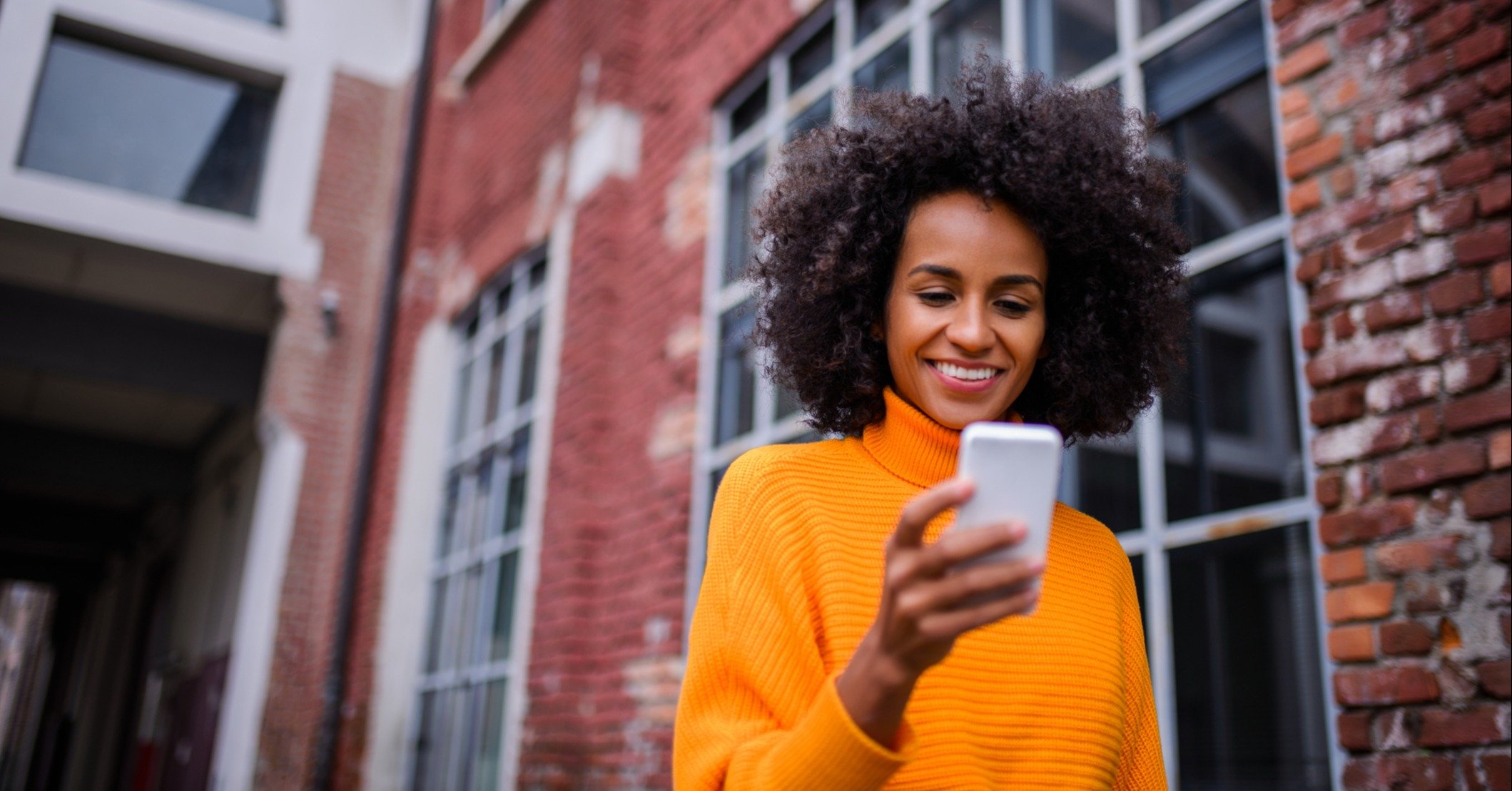 SOLUTION BENEFITS
Deliver the ultimate mobile experience to subscribers.
Flash Networks QoE solutions help you differentiate your network, lower churn, and attract new subscribers. With accelerated content delivery and streaming video, and reduced packet loss and latency, you'll be able to deliver the ultimate mobile data experience.
Subscriber retention and attraction
Keep existing subscribers happy and gain new ones with the market's fastest mobile network.
Increased network capacity
Boost throughput by 10 to 30 % with TCP, web, and video optimization.
Defer infrastructure expansion costs by optimizing existing resources.
SOLUTION FEATURES
Ensure optimal network performance.
Ensure your network scores top marks and provides unbeatable speed, consistency, and experience with the following Flash Networks features:
Enhance the user experience and get the most out of your mobile network with improved resource utilization and faster data transmissions.
Gain up to 10 % network capacity, handling even more traffic with better throughput, congestion avoidance, and faster retransmission.
Constantly measures RTT (round-trip time), bandwidth estimation, and historical data, and then dynamically increases or decreases send rate factor to determine the best time to move to the congestion avoidance phase.
Dramatically improve speed and network utilization during packet loss by changing the rate for packet loss mitigation.
Avoid losses caused by radio buffering with Flash Networks` innovative TCP stack which provides ongoing RTT measurement to protect the buffer management of the transmission rate.
DATA USAGE AND CONGESTION MANAGEMENT
Use Case
Increase revenue with TCP optimization
TCP Acceleration by Flash Networks is a unique Congestion control Algorithm including sub-features that enhance every network bearer and condition.
The graph below shows a performance of a deployment test. TCP Acceleration, in 24 hours, improved the speed and maximized bandwidth.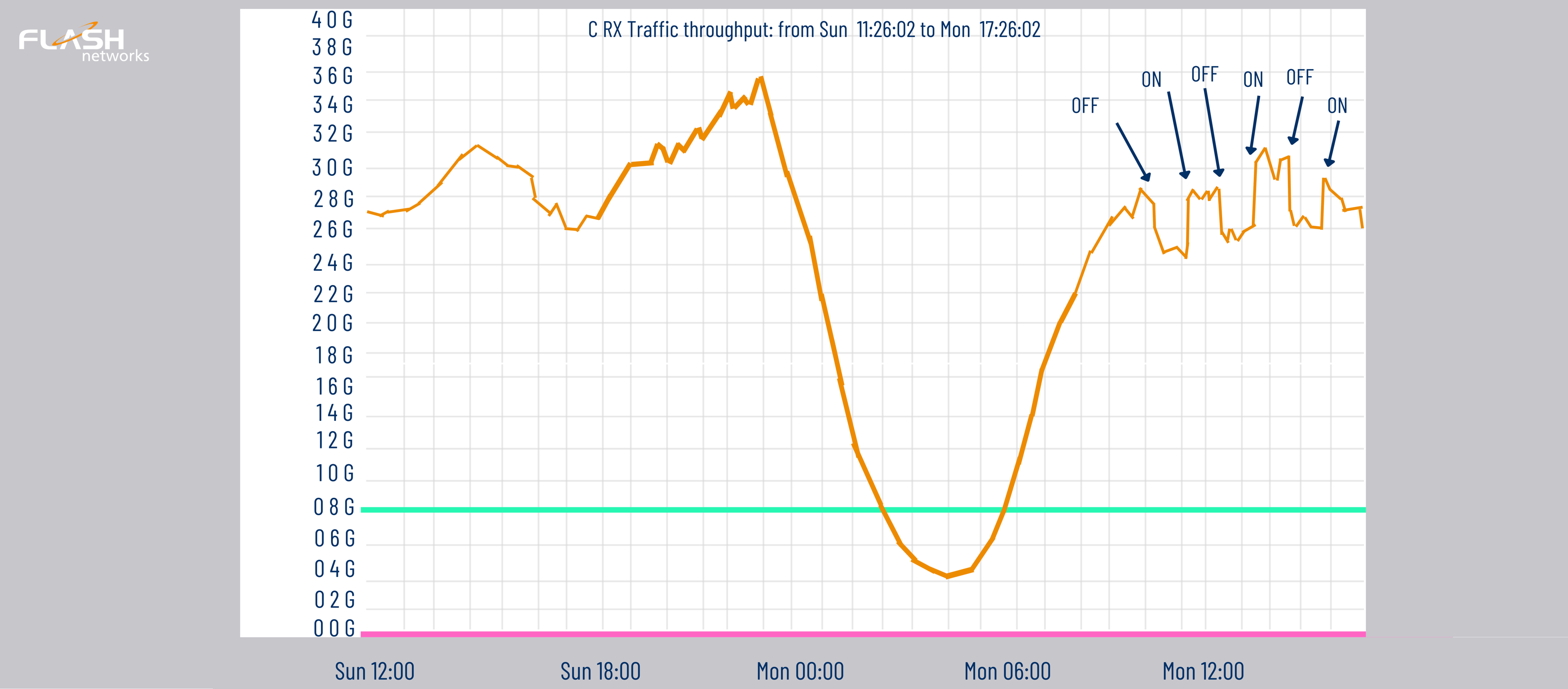 When ON, TCP Acceleration provides faster speed for every user. When OFF, a much lower speed is observed for all users.
By detecting and analyzing the network condition, per user, TCP Acceleration calculates the nest sends rate for the network bandwidth available. It detects the subscriber`s network congestion experience autonomously and measures its impact in real-time.
The Machine Learning algorithms adapt the send rate to maximize the speed for every unique condition. These techniques are effective for 3G, 4G, and 5G.
I want to learn how Flash Networks can help boost my QoE.