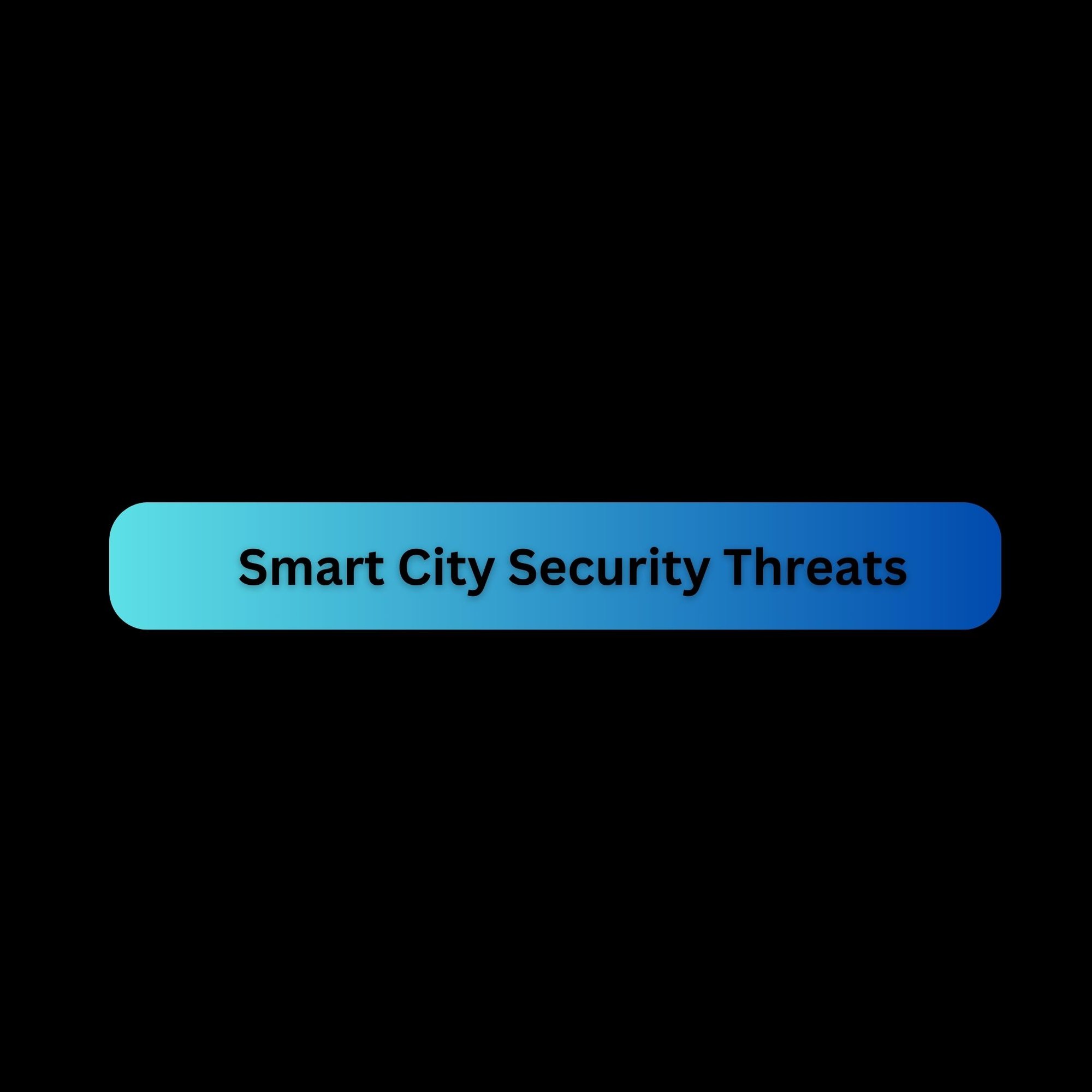 Smart cities, a fusion of technology and data, bring forth a new era of connectivity and innovation. However, this interconnectedness also introduces a new frontier of cybersecurity threats.
The open nature of smart cities makes them enticing targets for cybercriminals. As cities become more reliant on technology, the risk of disruptions, financial losses, and data breaches increases.
With our advanced cybersecurity solutions, your smart city can innovate fearlessly while putting the well-being of residents first.
I want to secure my subscribers` devices while generating new revenue.