SAVE COSTS WITH OPTIMIZATION SOLUTIONS
Radio Connection Optimization
With billions of smart objects, mobile devices, and applications being added to mobile networks, demand for radio connections is skyrocketing.
Because the Internet servers are unaware of the mobile device`s radio state, many non-real-time control messages create an unnecessary radio state change.
When these many are multiplied by millions of devices, the additional state changes load can create congestion and degrade the network service level.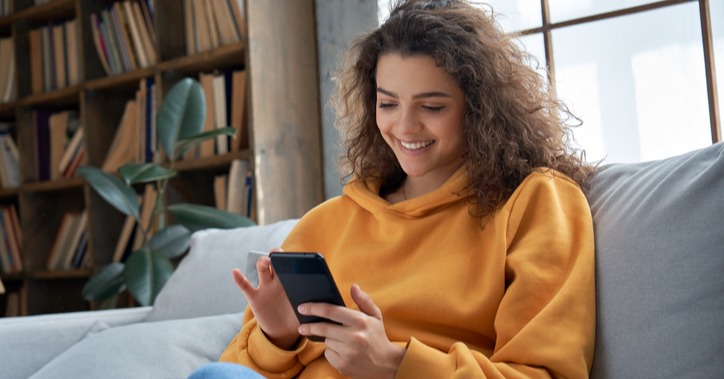 SOLUTION BENEFITS
Get more out of your existing infrastructure.
By reducing the number of radio resource control (RRC) state changes by up to 13 %, our Flash Networks solution allows you to serve up to 15 % more subscribers with the resources you already have in place.
Improved radio spectral efficiency
Reduce the number of radio resource control state changes (RRC) by up to 15 %.
Ability to meet growing demand
Serve up to 15 % more users by optimizing existing resources.
Deferred infrastructure investment
Get more out of your existing network with improved efficiency.
SOLUTION FEATURES
Improve spectral efficiency to handle more traffic.
Meet the demand for more radio connections without an immediate investment in new infrastructure by improving radio spectral efficiency with the following Flash Networks processes:
Subscriber state estimation
Subscriber traffic is monitored, and once idle on all ports and directions for the radio idle time out, the subscriber is detected as being in an "idle" state.
Transport layer control messages
When the subscriber is in an "idle" state these control messages are delayed and queued, then transmitted in batches when the user returns to the "connect" state.
Repetitive control messages
Messages are identified and piggybacked to prevent the creation of multiple RRC (radio resource control) state changes.
RADIO CONNECTION OPTIMIZATION
Use Case
Radio Connection Optimization
Subscribers` demand for content translates into an exponential increase in mobile connections. This increase can cause an interruption in the Application service as its loading the control channel heavily. With the On/Off methodology a reduction of control channel load can be achieved with smart Radio Connection Optimization.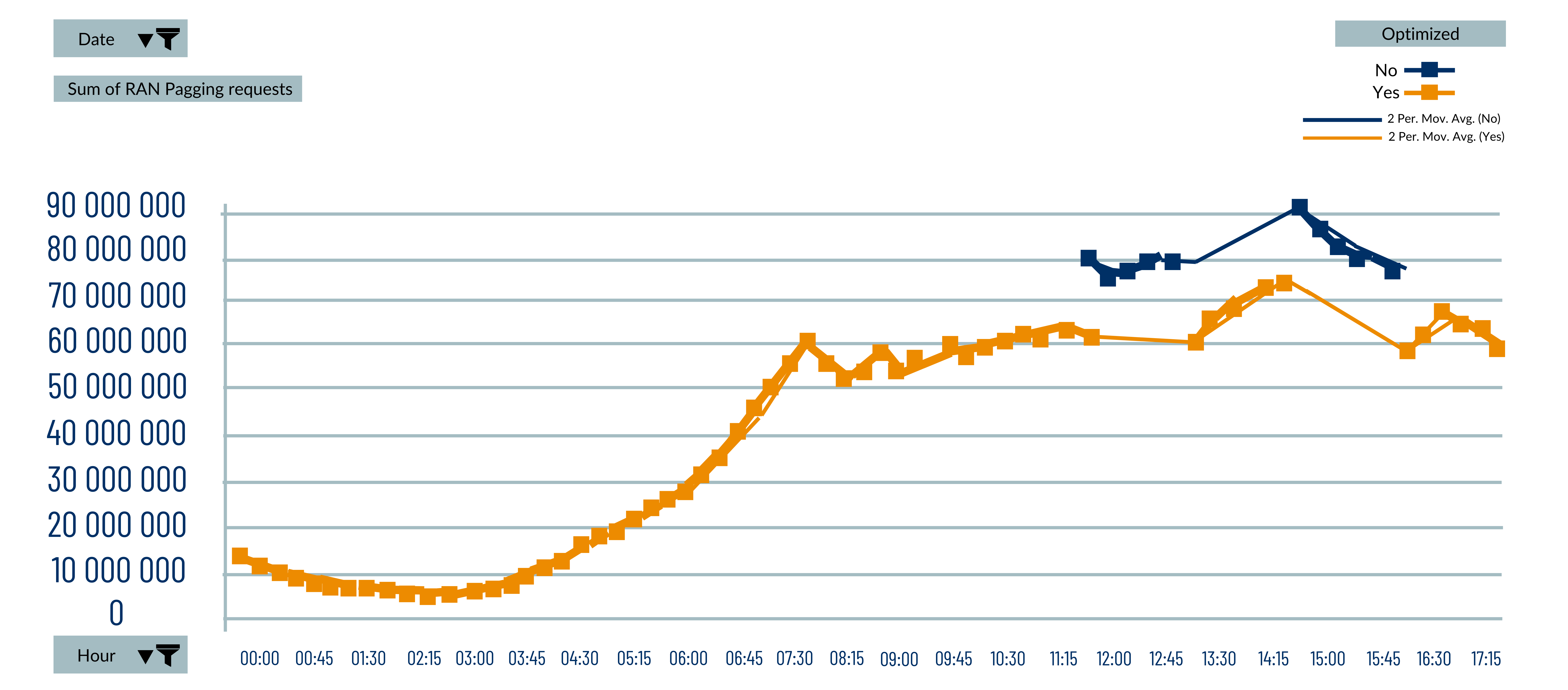 I want to optimize my radio spectral efficiency.