GENERATE REVENUE WITH MONETIZATION SOLUTIONS
Enhanced Web Services
It's amazing how mobile devices can bring the world to consumers, wherever they happen to be. However, to enable smooth service to all the increasing number of Web Services, special Web services preparations are required from the Mobile Core.
Those Web Services are vital for the modern network service like Single Sign-On to Operator Portal or a 3rd party app, protecting access to restricted content, Tethering abuse Control, and many more.
Enriching the Mobile Core with multiple Web Services in one platform creates a huge advantage for the modern network. From deployment to maintenance and provisioning one platform for all web services is a must.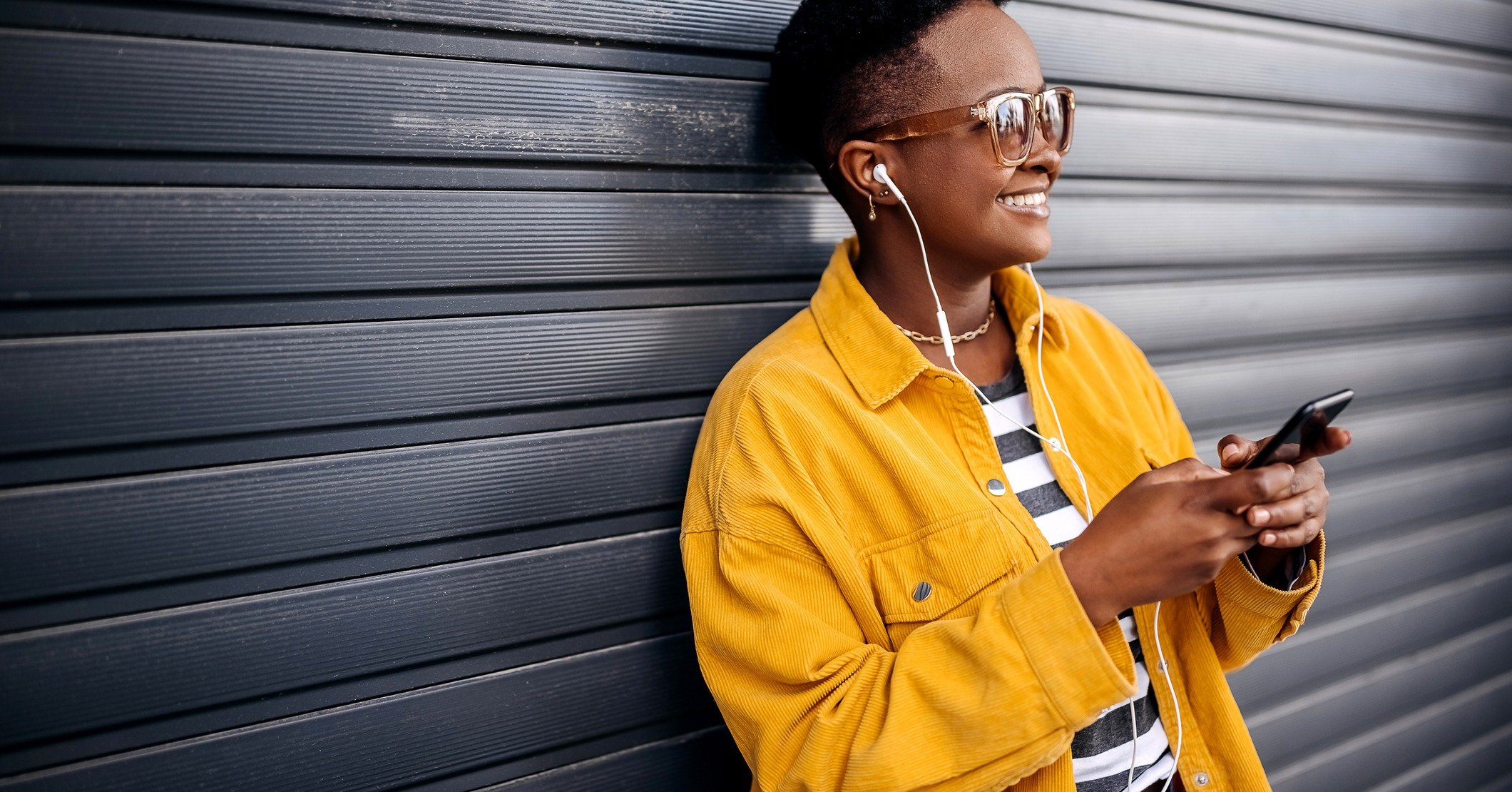 SOLUTION BENEFITS
Enhance subscribers' mobile experience.
We help you take a more active role in promoting social responsibility, protecting your brand, creating a competitive edge, and building customer loyalty with our web services features. You can offer them to your subscribers as a value-added monthly plan.
Every Web service allows a new level of network service efficiency like Single Sign-on with Header Enrichment, Explicit Proxy service, URL filtering for government compliance, Tethering abuse detection, Push Proxy Getaway for old devices, and above all Visibility.
Limit access by comparing web traffic against a database to prevent subscribers from accessing illegal sites. Comply with regulatory and government requirements.
Subscriber Service Effectivity
Increase Subscriber Effectivity by optimizing the number of clicks to access a service.
Offer detailed and accurate subscriber QoE reporting to visualize the experience.
SOLUTION FEATURES
Increase sales while deploying Enhanced Web Service.
The Web services allow a safe environment for subscribers and Network efficiency for mobile operators. Therefore, those solutions are a revenue-generating opportunity with the following Flash Networks features:
URL filtering allows limiting access by comparing web traffic against a database to prevent users from accessing harmful sites such as restricted content pages. So, you can comply with regulatory government requirements. For example, IWF/NMEC or government list to allow/deny browsing to illegal sites.
HTTP/S header Enrichment (Single Sign-On)
Single Sign-On enables subscribers to securely authenticate with multiple applications and websites by using just one easily remembered set of credentials. So, you have Network-based authentication rather than weak and annoying subscriber authentication, and subscribers run within the recommended secured environments.
The tethering control feature enables the classification of subscribers' data traffic originating from different types of devices tethered to a mobile device and a single purchased mobile data plan. While leveraging It provides effective reporting capabilities that enable operators to take business decisions on how to manage such usage. In some cases, operators offer would like to limit free-of-charge data plans for selected services like WhatsApp, where the volume provided to the subscribers is normally much more than the normal use of a single subscriber.
Explicit proxy functionality provides compressed content and has a specific feature that establishes an SSL tunneling obscuring the SNIs/URLs end to end between client and servers.
Push Proxy Gateway technology enables pushing content to a wireless device without prior request from the mobile subscriber. Subscribers get notified of new content and new services without the need to explore the Internet.
Customer Experience Insight
The Flash Networks solutions offer detailed and accurate subscriber QoE reporting to visualize subscriber experience, Video MOS in an encrypted world. Proactively spot your network bottlenecks, as well as understand traffic and service quality trends.
ENHANCED WEB SERVICES
Use Case
Netflix Plan
Mobile operators can create different Netflix plans with streaming options that include Netflix subscriptions. Plans can be standard or extended.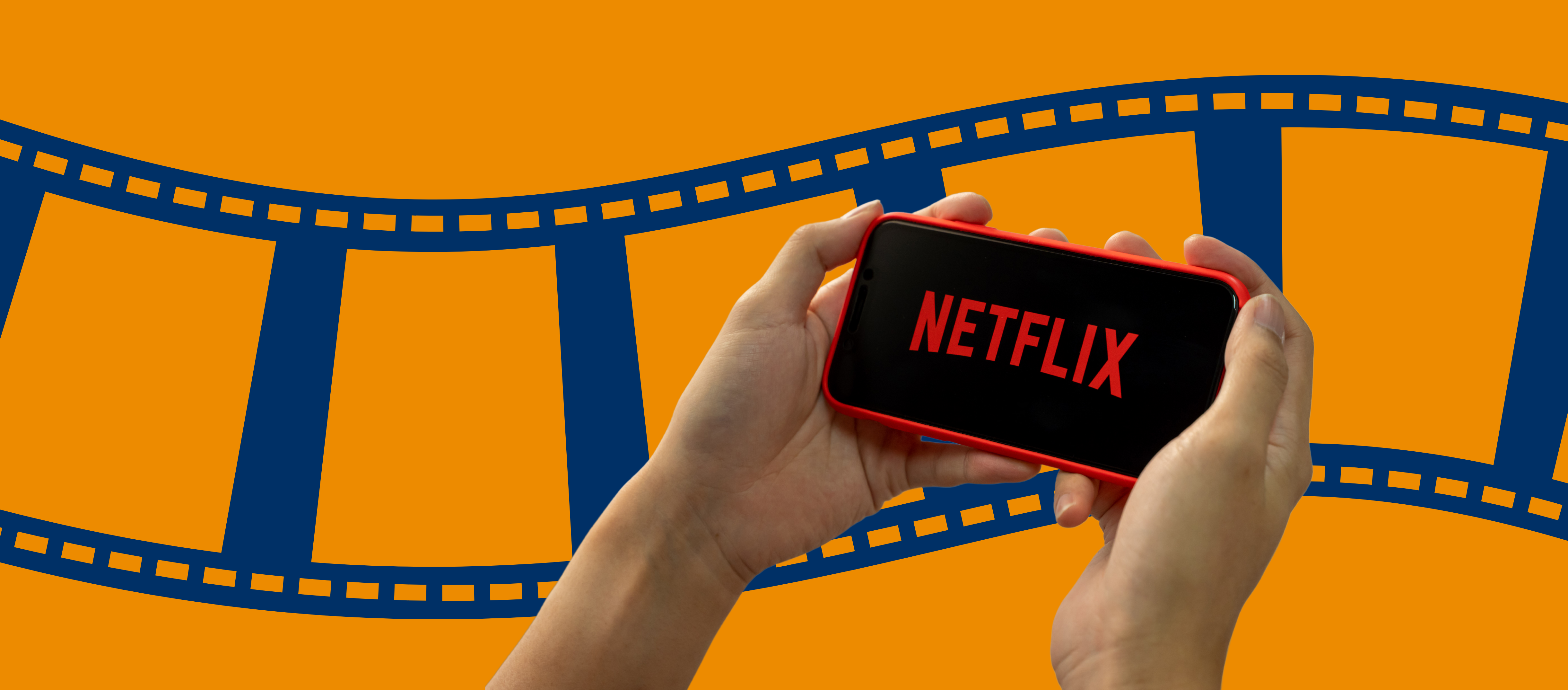 I want to improve customer QoE while generating new revenue.