BECOME A FLASH NETWORKS` PARTNER
Partners
Flash Networks has created a strong network of solutions and go-to-market partners that assist us in accelerating mobile networks, optimizing traffic, and creating new revenue streams for mobile operators around the globe.
Flash Networks continuously seeks and promotes partnerships with companies with complementary solutions or services to best address the challenges our customers face and offer them winning solutions.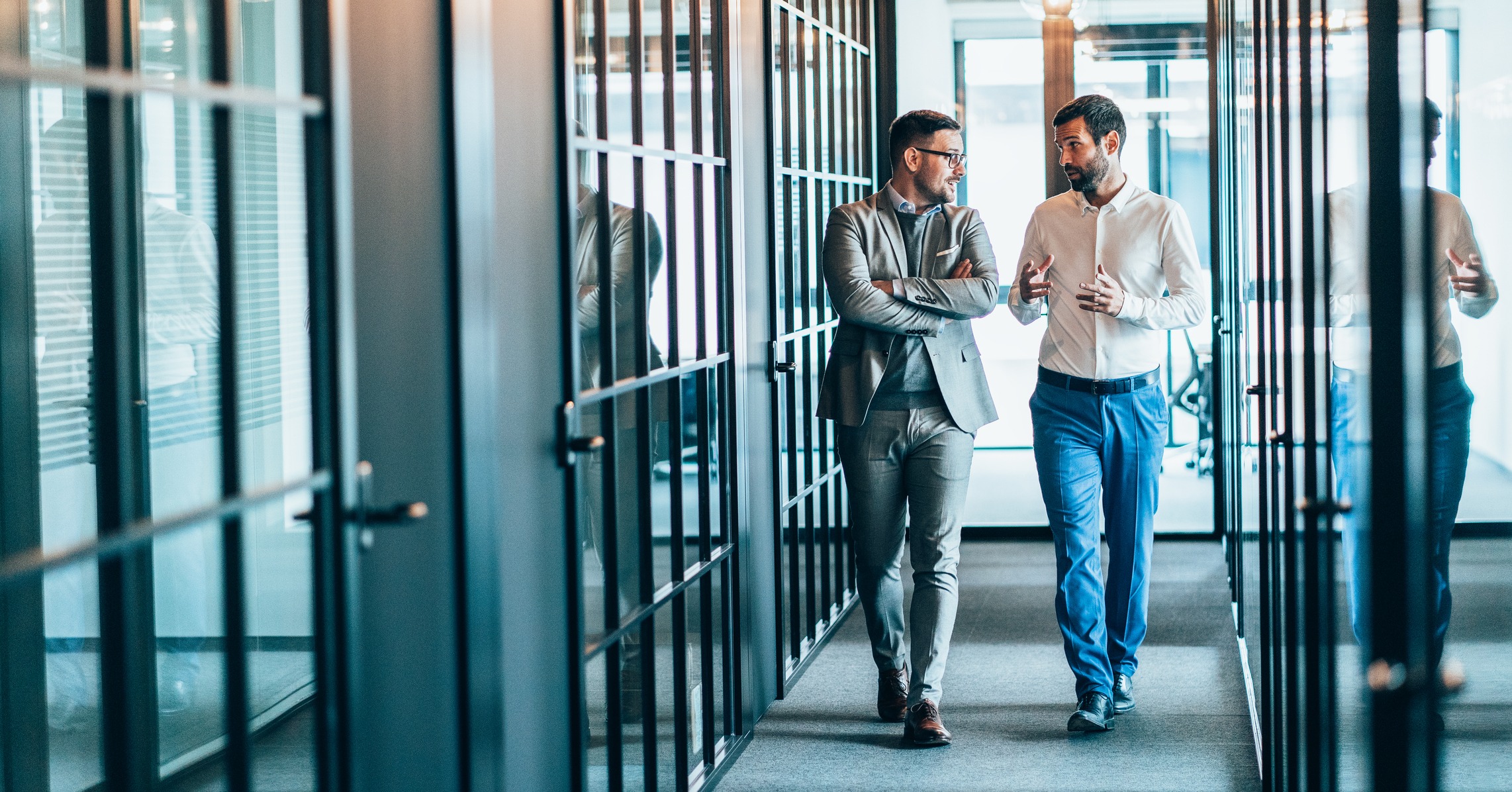 PARTNERS
To address the mobile operator's ever-changing challenges and constant need to innovate their subscriber services, Flash Networks partners with top hardware and software technology companies. Together with our partners, we create joint solutions that enable us to differentiate our offering and provide additional value to our customers. Our partners benefit from access to customer opportunities, recurring revenues, and demonstrating innovation to the market.
GO-TO-MARKET PARTNERS
To expand the reach and add value to our service providers' customers, Flash Networks works with a selected group of global, as well as local, business partners. Together with our partners, we offer exceptional business value by allowing our customers to benefit from complimentary solution offerings, world-class system integration capabilities, and delivery services. Our partners benefit from incremental business and enhanced positioning with their customers, generated by promoting Flash Networks' industry-leading optimization and monetization solutions.